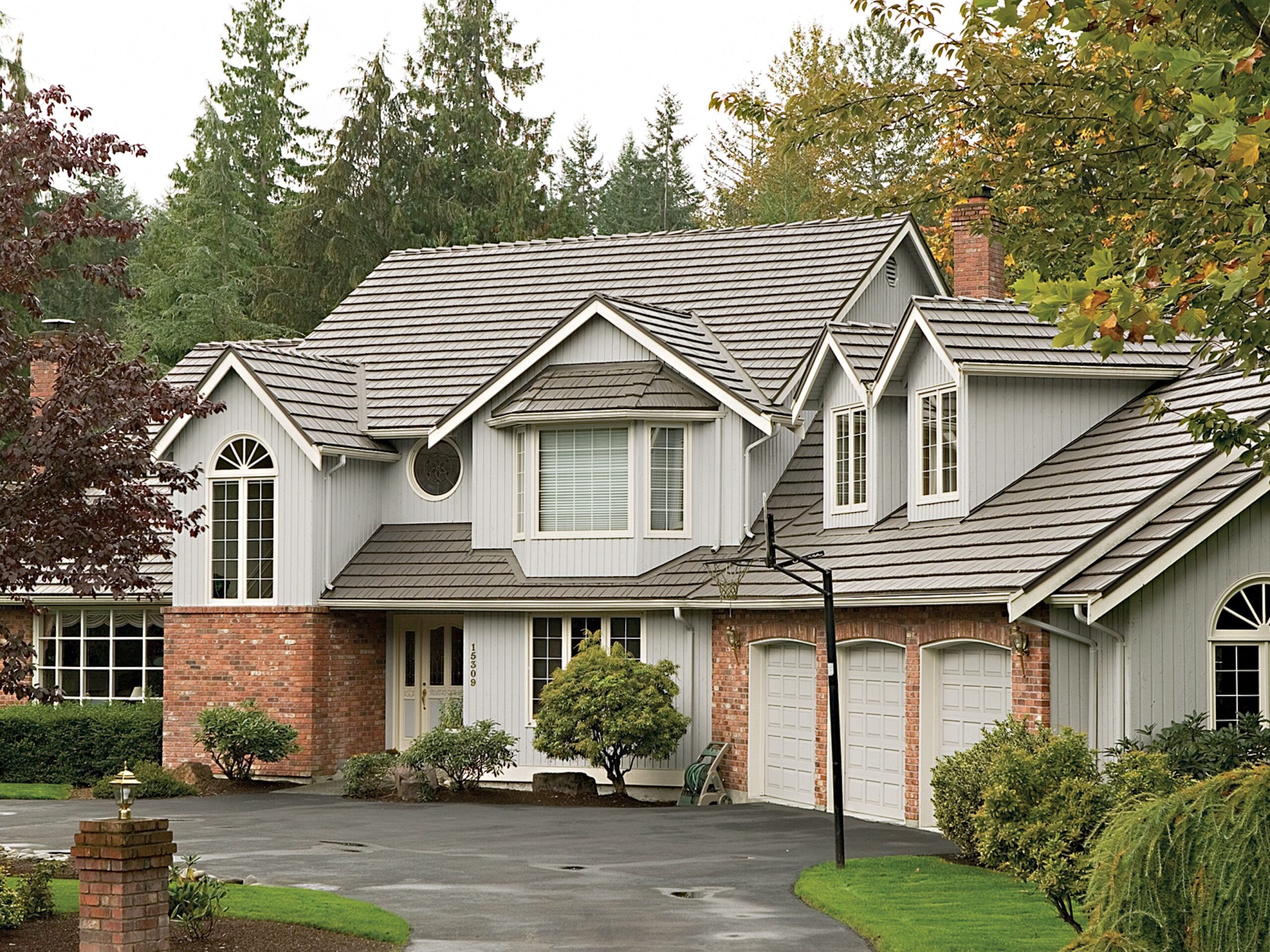 Welcome to Compass Builders GC
Our Commitment to Quality
At the heart of Compass Builders GC is a relentless commitment to quality. We understand that your home is one of your most significant investments, and your roof plays a crucial role in protecting it. That's why we go above and beyond to deliver roofing solutions that stand the test of time.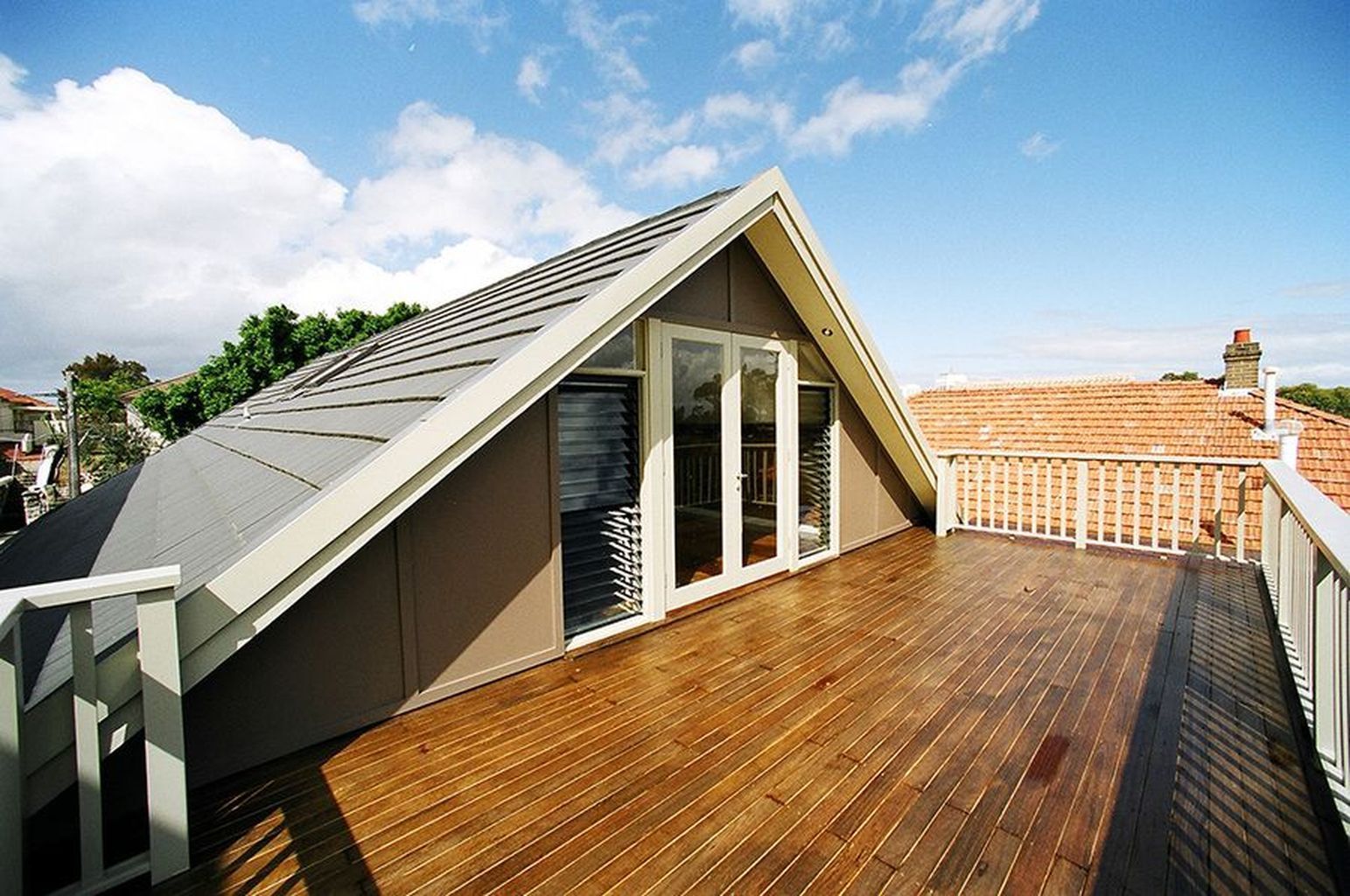 Comprehensive Roofing Services
As a full-service roofing company, Compass Builders GC offers a wide range of services to meet all your roofing needs. Whether you are in need of roof repairs, a complete roof replacement, or are considering a roof upgrade, we have the expertise to deliver exceptional results.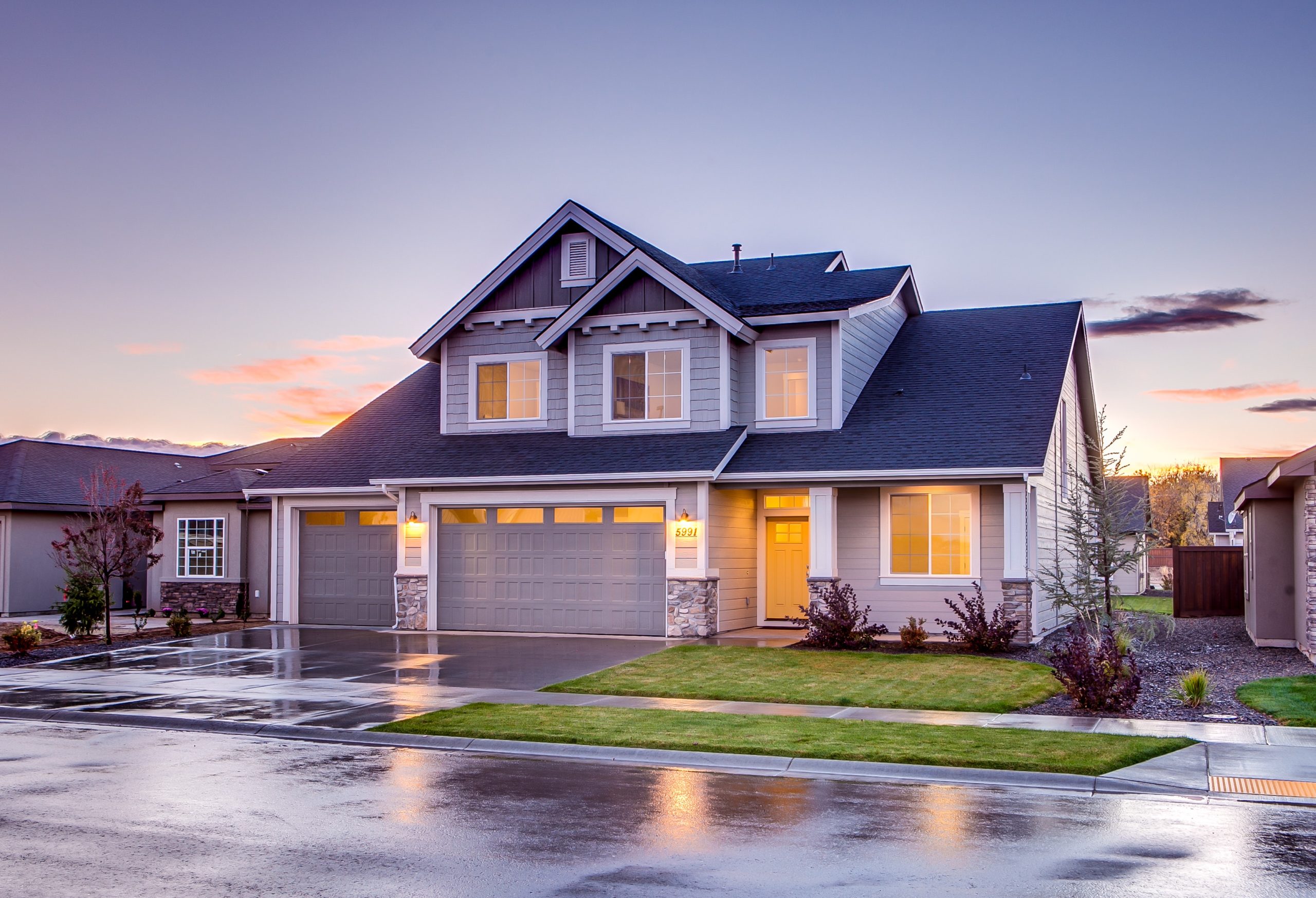 OUR SERVICES
Don't wait until a small issue becomes a major problem. Our experienced roof repair team is ready to assess and fix any issues promptly.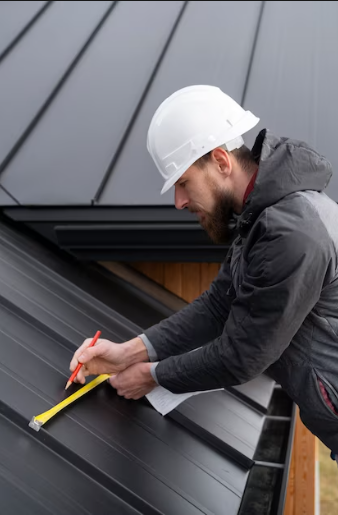 John Doe
Roofing Technician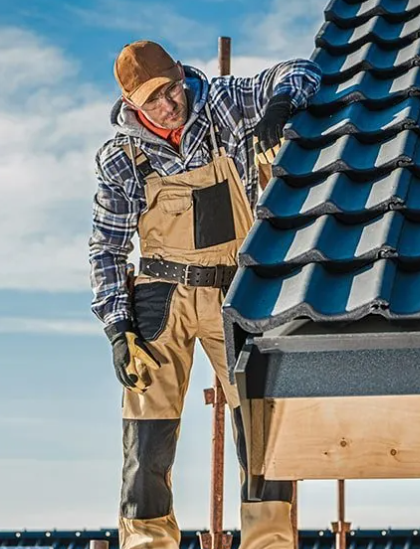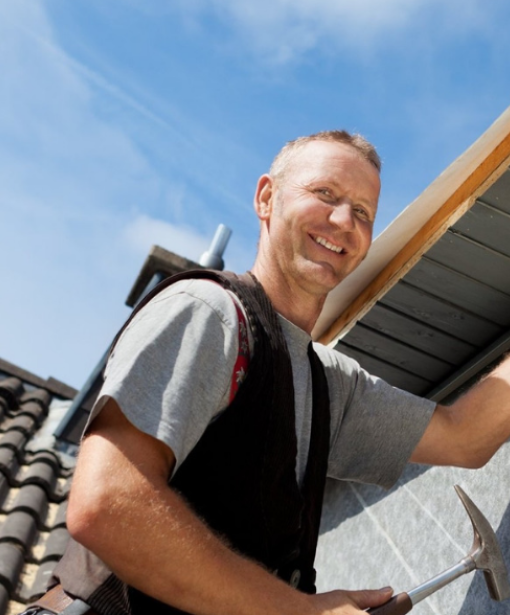 Jack Sparrow
Client Relations Specialist
I recently had the pleasure of working with Compass Builders GC for a complete roof replacement on my home, and I couldn't be happier with the results. From the initial consultation to the final inspection, the team at Compass Builders GC demonstrated professionalism, expertise, and a commitment to excellence. The project was completed on time, and the quality of their work exceeded my expectations. I highly recommend Compass Builders GC for anyone in need of roofing services.

Robert Martinez
Happy Homeowner
As a commercial property owner, finding a reliable roofing company is crucial. Compass Builders GC not only met but surpassed my expectations. Their team of skilled roofers handled a complex roofing project for my business with efficiency and precision. From the detailed planning to the final execution, the communication was excellent, and the workmanship was outstanding. I am impressed with the durability and aesthetics of the new roof. Compass Builders GC has earned my trust, and I will certainly engage them for future projects.

Susan Thompson
Commercial Property Owner
When a sudden roofing emergency struck my home during a storm, Compass Builders GC came to the rescue. Their emergency roofing services were prompt, and the team worked tirelessly to secure my property from further damage. The level of professionalism and dedication exhibited by Compass Builders GC was truly commendable. I am grateful for their quick response, high-quality repairs, and the peace of mind they provided during a stressful situation. I highly recommend Compass Builders GC for their reliability and expertise in handling roofing emergencies.
Emily Johnson
Emergency Roofing Savior